Most people's furniture choices are based around finding the right look for their home. It's about getting a modern piece of decor that fits into the setting and provides ample comfort.
It's not often that we hear clients asking about the ethical and environmental impacts of their purchasing decisions. However, this is an important aspect of the furniture market that deserves more attention than it commonly gets.
Here at Design Concepts, we place value on where our furniture is sourced from. As a result, we are committed to working with ethical supply partners and actively considering the environmental impacts of our actions. This article takes a look at the three pillars of ethics to consider when purchasing (and selling) outdoor furniture.
Outdoor Furniture Employment Ethics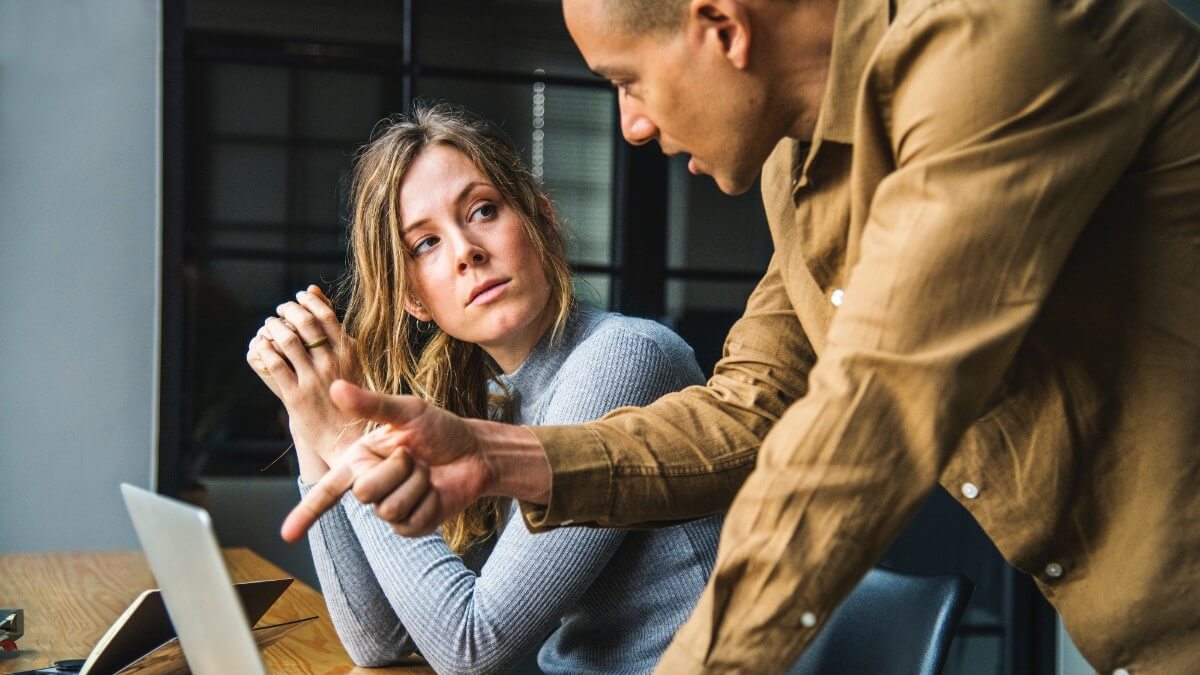 Most of the furniture sold in New Zealand is imported. There is little in the way of labour protections in many parts of the world where outdoor furniture is manufactured. As a result, it is the responsibility of the employer (the factory) to provide their staff with fair and reasonable working conditions.
Cheap furniture is delivered to the market through cutting costs. This often involves cheap labour, inferior materials and operating at scale. When the penny drops, it is not uncommon for the workers to suffer first.
We support producers that look after their team. This means saying no to slave labour, providing a safe working environment and sending employees home with a paycheck that allows them to comfortably support their families.
Environmental Impact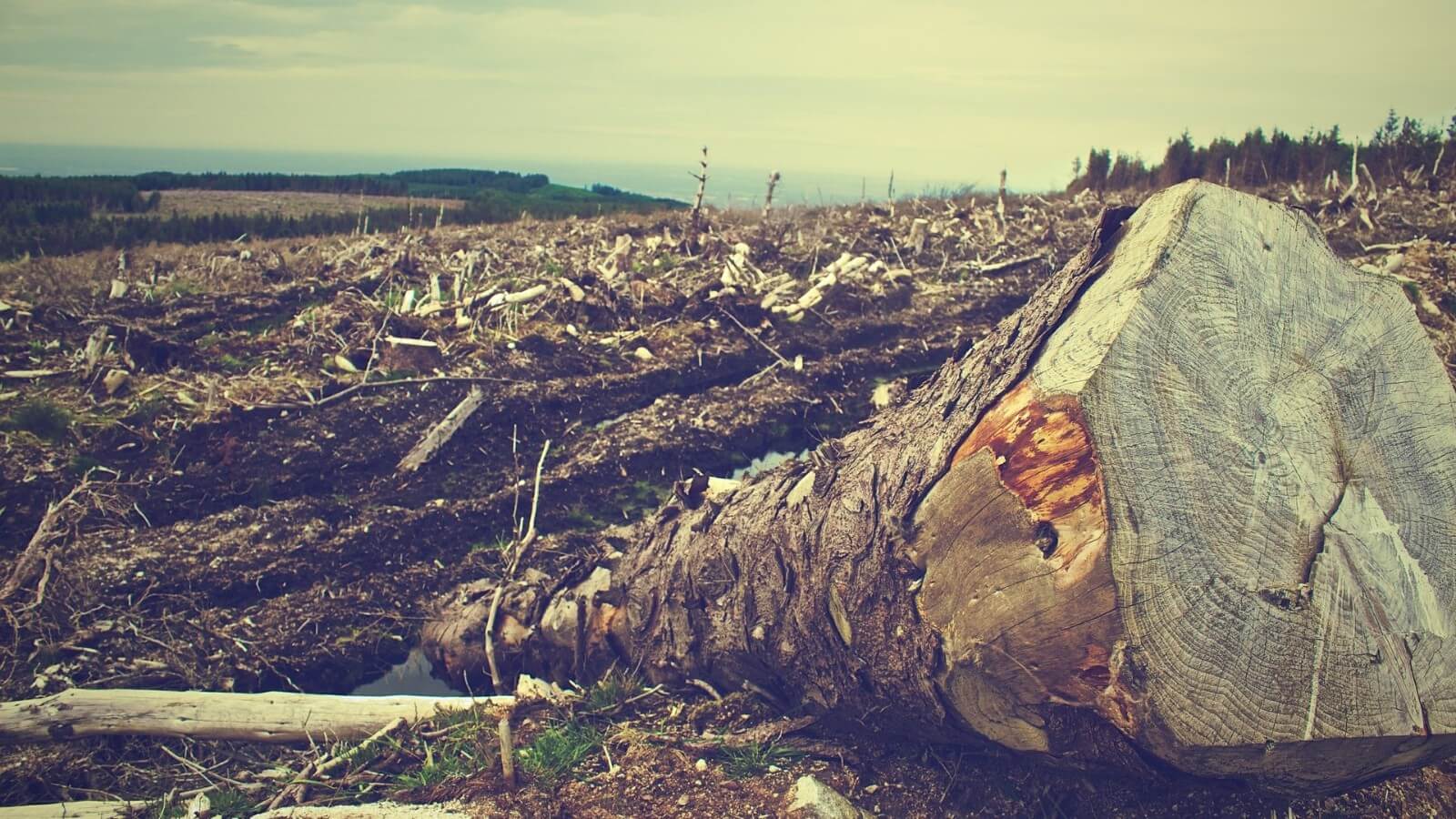 The vast majority of deforestation and illegal logging takes place in the tropical forests of the Amazon basin, Central Africa and Southeast Asia. Illegally logged wood undermines economies in some of the world's poorest countries, endangers species and results not only in widespread rainforest destruction but also in the brutal oppression of indigenous peoples, whose land and livelihood are seized with impunity by criminal gangs and international companies.
Living forests are also vital for reducing carbon in the atmosphere, but deforestation accounts for an estimated 17 per cent of global carbon emissions – around 1.5 times greater than those from all the world's air, road, rail and shipping traffic combined.
Source: The Good Shopping Guide
Forests are the lungs of our planet. They regulate the amount of carbon dioxide in the air, and support diverse ecosystems. When illegal logging takes place, a great deal of this timber is made into furniture.
Some of our outdoor furniture collections are made with Indonesian teak. We are careful about only sourcing products made with sustainably harvested timber that hasn't been taken from ancient forests. Click here to learn more about why teak is the best wood for outdoor furniture.
Plastic Packaging
90% of the packaging that we use to protect furniture during transit is recyclable. We have shifted away from using polystyrene, instead wrapping products in polyethylene which can be recycled.
To protect cushions during transit, they are wrapped in grade #2 soft plastic which is recycled in East Tamaki. Most of the plastic produced today is thrown into landfill – by recycling plastic, we can reduce the amount of waste produced, lower our carbon emissions and give redundant plastic items a new lease on life.
Expected Product Lifetime
Just like fashion, furniture is now about throwaway trends. But the backlash has begun.
Disposable fashion is a hallmark of modern consumerism. Cheap offshore manufacturing has resulted in a marketplace where we can access low quality, bargain furniture that is not made to last. Some people call this the IKEA syndrome.
Whilst it might seem like a nice idea to replace your furniture regularly in the same way that you would dispose of a toothbrush, it's important to consider the social and environmental cost of such actions.
By nature, furniture is bulky and takes a considerable amount of resources to ship around the world. By investing in furniture that is made to last, not only do you end up getting a better quality item, but it also reduces your impact on the environment by preventing waste going into landfill.
Most of our products can be recycled or repurposed when they reach the end of their natural life.
What about your next furniture purchase?
We care about acting in an ethical manner. This means being conscious about where our products come from, how we treat the people around us and the impact that this has on the planet.
Through operating in an ethical manner, everybody wins.
Design Concepts is a boutique outdoor furniture store located in Takapuna. We provide top quality outdoor furniture for beautiful homes around Auckland and further afield at an affordable price tag.