"Teak has always been a prized material. The tree that teak comes from, Tectona grandis, is native to the tropics. Since around the 7th century, it has been used to outfit and adorn the residences of the wealthy and powerful. The wood's reputation made its way out of the region through the Dutch, who colonized Indonesia."
Today, teak is valued for its use in outdoor furniture for these six reasons:
1. Teak is weather resistant
All types of wood contain naturally occurring oils that help to protect them from the elements. However, teak can retain these oils after being cut down. By absorbing the oil content, teak provides water-repellent properties. This also prevents termites and insects from eating the wood.
Can teak furniture be left outside in winter?
"Teak outdoor furniture can be left outdoors all year round, regardless of the location. Generally speaking, in exceptionally wet conditions we recommend that the cushions are removed from that weather season and stored in a cool dry place."
Teak will continue to look good for many years to come. If you do decide to bring your teak furniture inside during the winter, do not store it in heated rooms as it naturally expands and contracts based on changes in temperature.
2. Teak is a low maintenance material
Teak outdoor furniture doesn't require any special maintenance or treatments to look great. However, if you want your teak furniture to retain its showroom lustre, then you might choose to use a teak sealer.
How do you maintain outdoor teak furniture?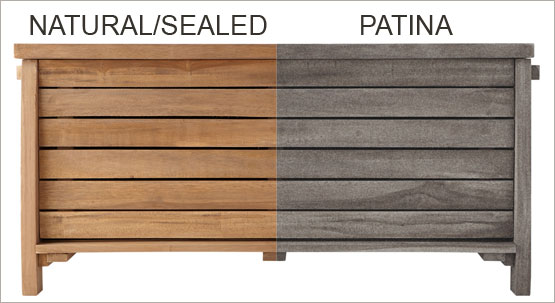 Despite being rot and water resistant, accumulation of mildew and dirt can occur. Teak furniture can be cleaned using a mixture of vinegar and warm water. Check out this guide to learn more.
3. Not susceptible to cracking, splintering or decay
Thanks to the remarkable properties of teak as a hardwood, it can be easily machined without worrying about splintering or cracking and will last in wet conditions for a long time without breaking down.
4. Teak lasts a lifetime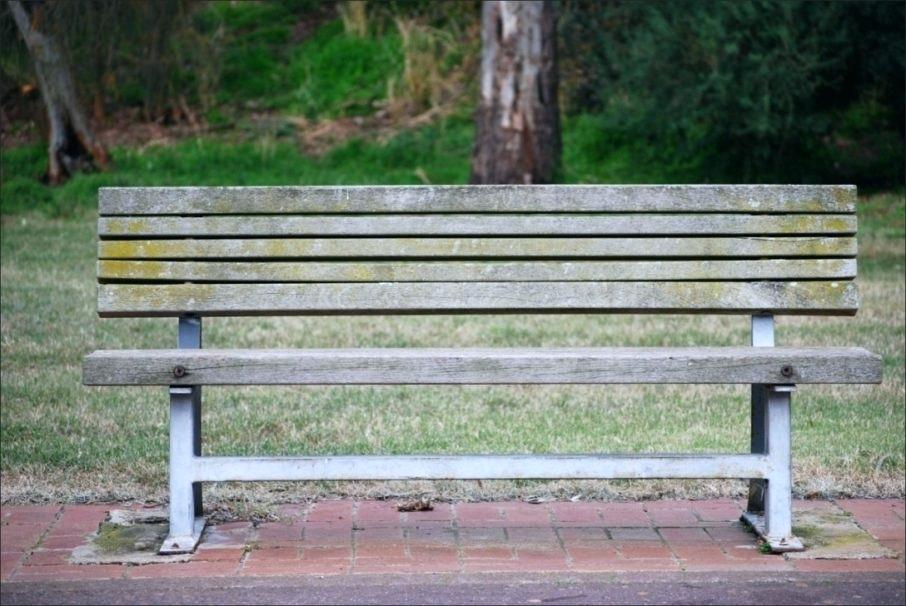 "Teak makes for very strong and long-lasting outdoor furniture. There are century-old teak park benches in England made from dismantled ships – a testament to the durability of this wood."
A large proportion of the teak used in furniture today is recycled from opulent houses, hotels and superyachts.
5. Does not bleed
When you purchase a new piece of teak furniture, there is no need to worry about oils bleeding onto your deck or patio – once it's in place, you can relax knowing that the teak will perform well and not release oils.
6. Teak is a beautiful material
The main reason why teak is so common in opulent mansions and superyachts is due to its beautiful finish. If you want the best wood in your next piece of outdoor furniture, then look no further than teak.
Sustainably harvested, ethically sourced
We love using teak wood in our outdoor tables, chairs and sofa sets. It provides a beautiful finish that our customers know and love.
To learn more about using teak in outdoor furniture, feel free to get in touch with us, check out our teak range or have a look through our virtual showroom.