Get the Highest Quality Commercial Outdoor Furniture from Design Concepts
Expert Advice. Top Quality Materials. Professional Service.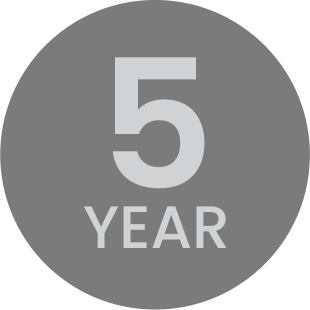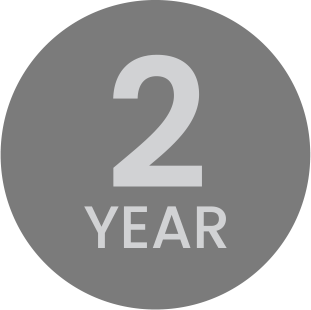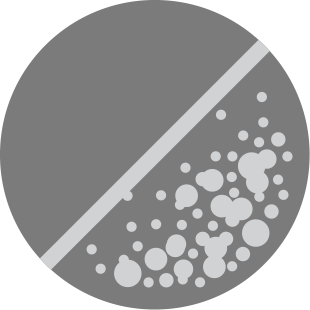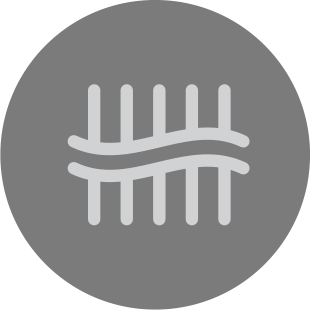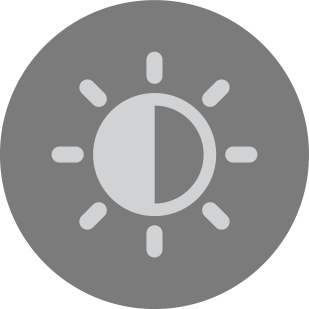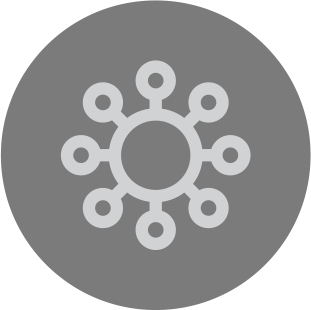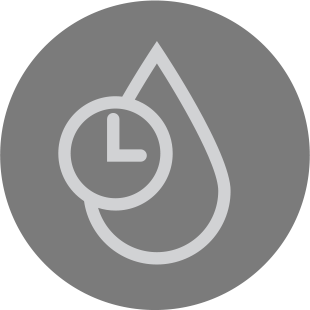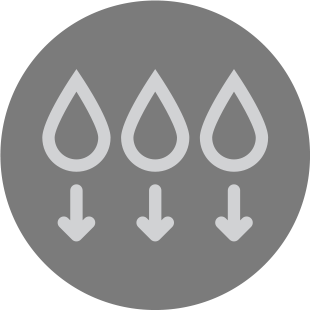 Contact one of our dedicated Outdoor Furniture consultants.
At Design Concepts, we provide a complete service for commercial customers looking to order bulk outdoor furniture. Our experienced and dedicated sales team can help you select the best outdoor furniture for your needs, offering fantastic pricing and commercial volume discounts. We can provide support seven days a week, so you have the peace of mind that you can get assistance whenever you need it.

At Design Concepts, we've got you covered.
Interior designers prioritise outdoor furniture that is built to withstand various weather conditions and heavy use, especially here in New Zealand, where our sun is so powerful. Design Concepts offers high-quality products, including reclining sun loungers and heavy-duty outdoor umbrellas made from durable materials, ensuring longevity and minimal maintenance requirements, backed up by industry-leading warranties.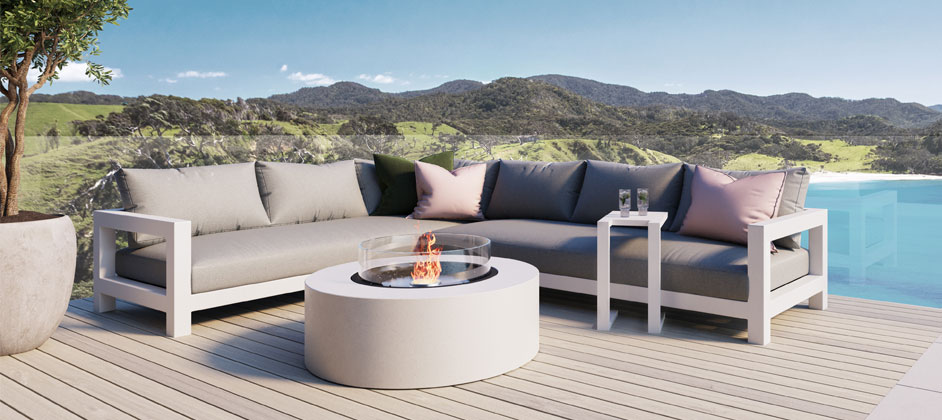 Designers aim to create outdoor spaces that are visually appealing and align with the overall design concept. Design Concepts offers a wide range of stylish and contemporary designs, allowing you to find furniture that complements the desired aesthetic and meets the specific requirements of the project. Our online Augmented Reality tool allows you to see our products in situ, where you plan to place them.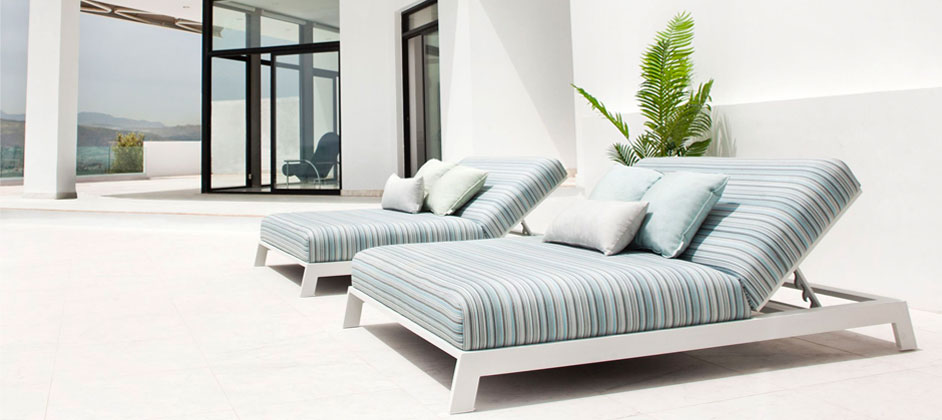 Customisation is often crucial for commercial projects, as designers strive to create unique spaces that reflect the brand or concept. We offer several customisation options in terms of materials, colours, finishes, and sizes. Just tell us what you need for your own unique plans, and we will find a way.
Functionality and Comfort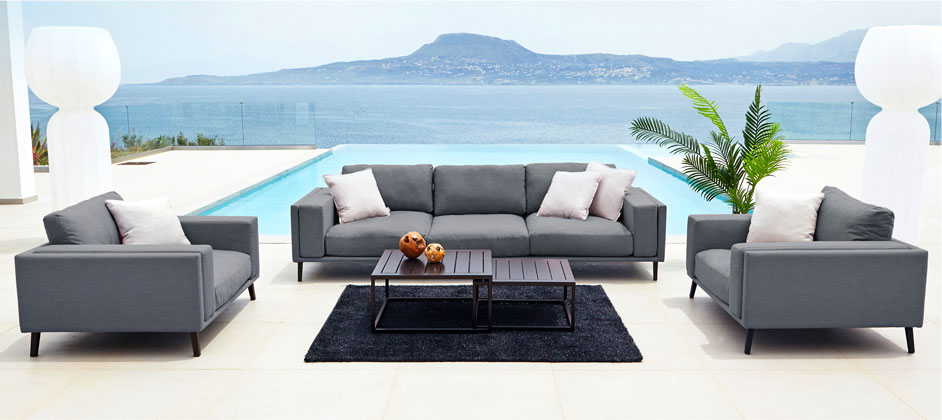 Outdoor furniture needs to be functional and comfortable to ensure a positive experience for users. We provide ergonomic designs, comfortable seating options, and practical features such as stickability, easy maintenance, and adjustable elements in many of our products.
Timely Delivery and Support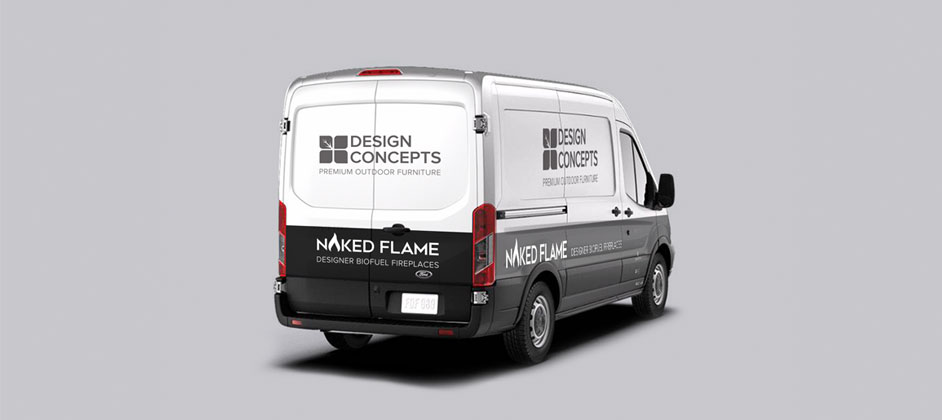 Commercial projects often have strict timelines, and interior designers rely on suppliers who can deliver the furniture within the specified timeframe. We pride ourselves on delivering excellent customer support and responsive communication throughout the buying process to ensure a smooth experience – that is why our customers tend to come back to us time and again.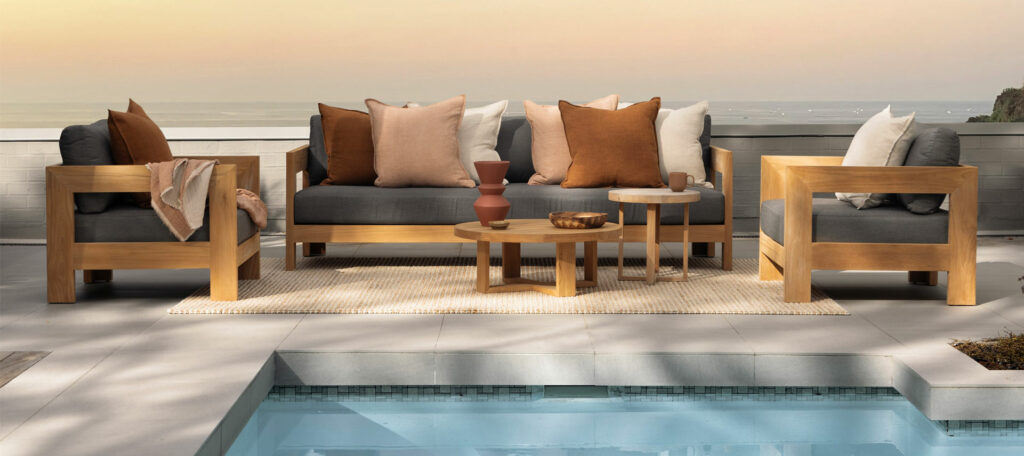 Our products are high quality and come with excellent warranties. With our commercial outdoor furniture, you can be sure that you are getting the best quality furniture made from the best materials. We use A-Grade Teak, 316 stainless steel, marine-grade aluminium, rope, European manufactured Sunbrella® fabrics and more.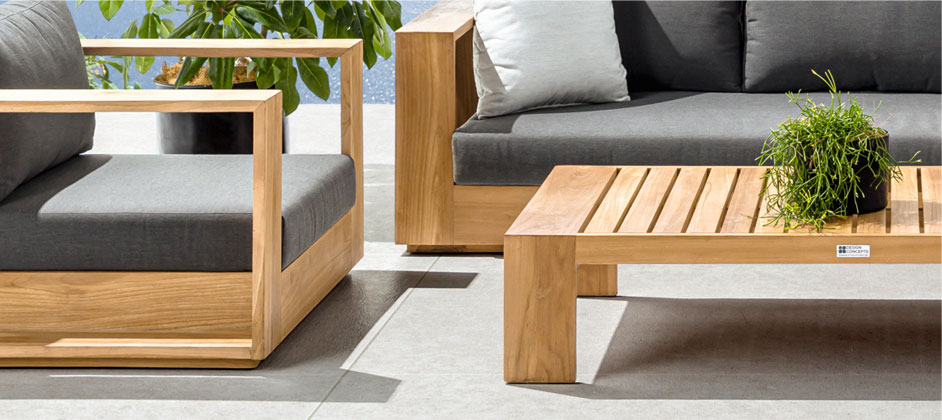 Choose A-Grade teak for its superior quality, durability, and natural resistance to weathering, pests, and rot. It requires minimal maintenance, offers timeless beauty with its ageing patina, and provides versatility in design. A preferred choice for long-lasting and aesthetically pleasing outdoor furniture.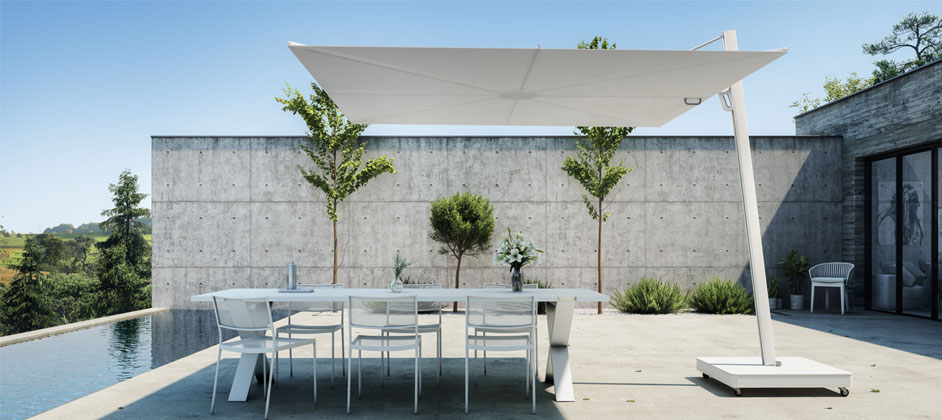 Marine-grade aluminium boasts exceptional lightweight properties and resistance to corrosion, ensuring your furniture retains its beauty and strength year after year. This premium alloy undergoes a specialised treatment process that enhances its natural resistance to saltwater, humidity, and UV rays, making it the ideal choice for coastal and poolside environments.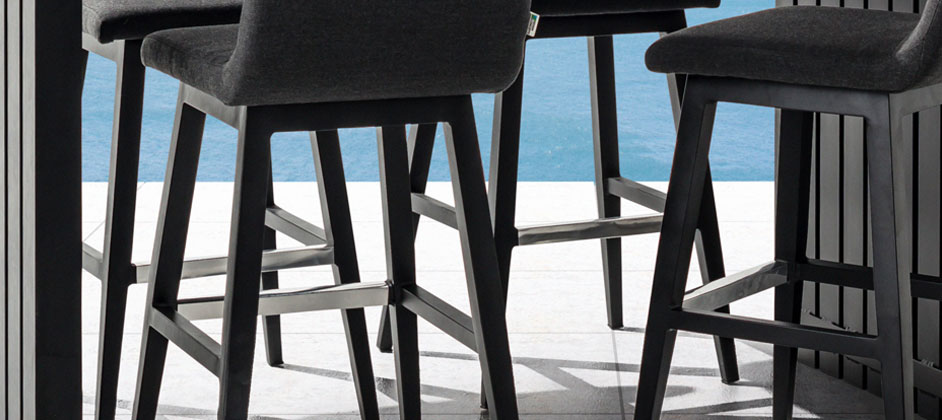 Choose 316 stainless steel for its exceptional corrosion resistance, even in harsh environments. It offers superior durability, strength, and low maintenance requirements. Ideal for outdoor furniture, architectural applications, and marine environments where protection against corrosion is crucial for long-lasting and reliable performance.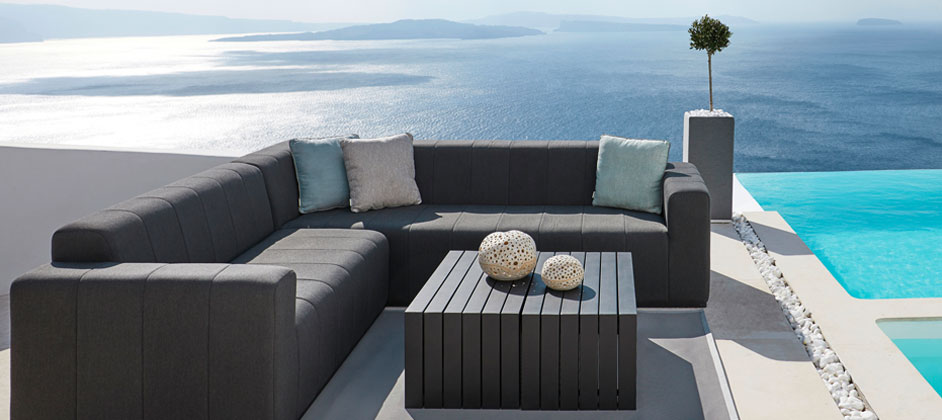 Choose Sunbrella® fabric for its outstanding durability and resistance to fading, stains, and mildew. It offers UV protection and maintains its vibrant colours even in harsh sunlight. With easy maintenance and a wide range of design options, Sunbrella® fabric is ideal for outdoor furniture, cushions, and umbrellas.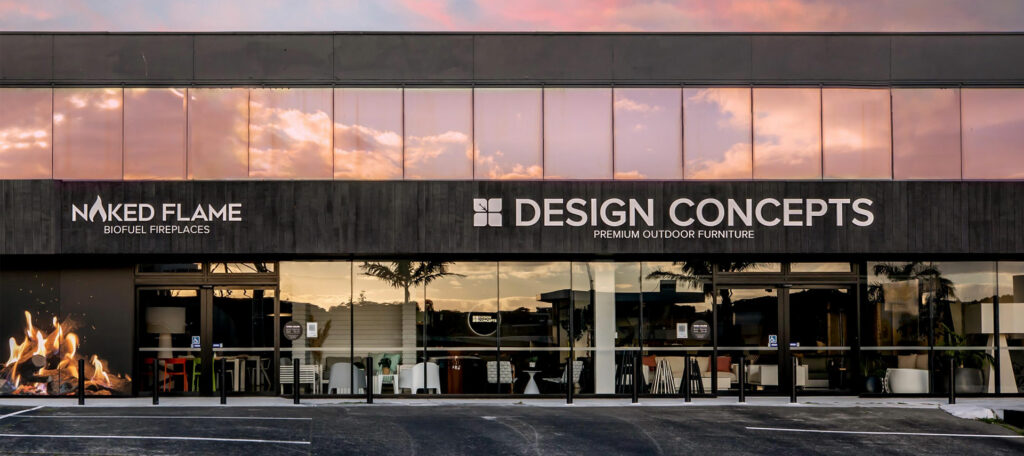 We showcase all of our beautiful commercial outdoor furniture for sale on our website, so you can select the perfect combination of furniture without having to visit if you are out of town or offshore. If you'd rather visit us in person, our showroom in Takapuna has a wide range of options available. Why not call ahead, make an appointment, and we'll have a coffee waiting for you!

Call 0800 468 836 today.
Make use of our online Augmented Reality functionality to see our furniture in-situ where you plan to place it.

Augmented reality allows you to visualise furniture in your space before making a purchase, offering a realistic preview of how it will look and fit. It enhances the shopping experience, saves time and effort, reduces the risk of buying unsuitable furniture, and enables better design decision-making for customers and designers.
If you've already seen something you like or would like to arrange an appointment, then please complete the enquiry form below.