Become a Retail Partner with Design Concepts Furniture
Are you looking to broaden your range, offering quality outdoor furniture from a trusted wholesale supplier, based here in New Zealand?
Partner with Us for Premium Outdoor Furniture
Are you a retailer looking to add exquisite outdoor furniture to your product lineup? Work with us to elevate your business and drive profit opportunities with our exclusive range of imported outdoor furnishings.
Why Choose Design Concepts Furniture as Your Outdoor Furniture Supplier?
Direct Imports, Uncompromising Quality
As a retail partner, you deserve the best for your customers. That's why we import all our outdoor furniture directly, ensuring unparalleled quality, design, and craftsmanship. Stand out in the market with premium products that leave a lasting impression.
Unlimited Flexibility, Easy Access
We understand that retail businesses have diverse needs. Design Concepts offers the flexibility to access anything, making it effortless for you to fulfill large orders and cater to various customer demands. Your success is our priority.
Customisable Options for Unique Customer Needs
Every customer is unique, and we empower you to cater to their individual tastes. Our furniture comes with a range of customizable options, from frame and fabric colours to overall sizes and framing dimensions. Tailor the products to perfection for your customers.
Trade Discounts by Negotiation
We value our retail partners and believe in building strong relationships. Enjoy attractive trade discounts that suit your business goals. Let's negotiate a pricing structure that aligns with your growth ambitions.
White Labelling for Branding Excellence
Your brand is essential, and we respect that. With white labelling options (MOQ required), you can promote our premium furniture under your brand name. Present a unified and professional image to your customers effortlessly.
Access to Marketing Materials and Images
We believe in equipping our partners for success. Gain access to a wide range of marketing materials and images to effectively promote our products to your target audience. We are here to support your marketing efforts.
Discover the World of Design Concepts Furniture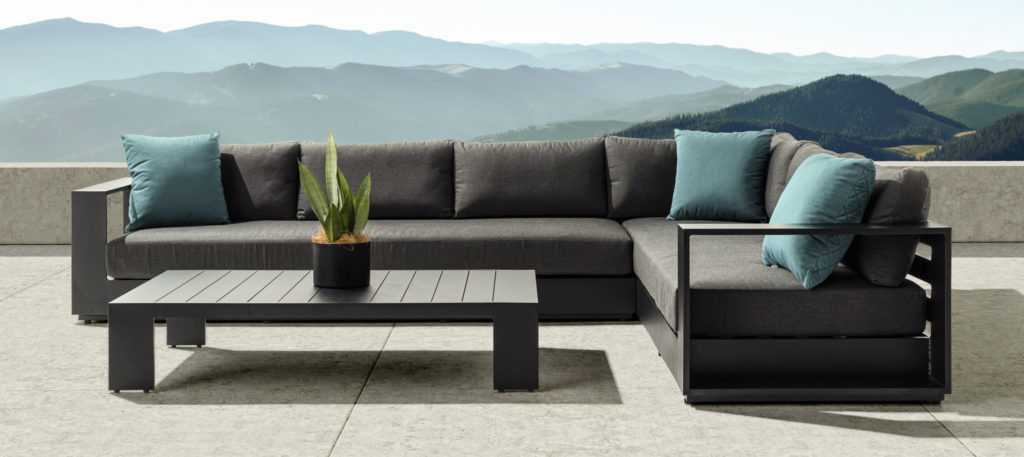 • Impeccable Outdoor Furniture Collections
• Endless Customisation Possibilities
• White Label Opportunities for Branding Excellence
We've got you covered.
As a retail partner, you seek a supplier that offers premium quality, diverse choices, good stockholding and unwavering support. Design Concepts Furniture is committed to fulfilling these needs, enabling you to provide your customers with outdoor furnishings that define luxury and comfort.