NAKED FLAME is New Zealand's largest biofuel fireplace shop and we offer the most experience when to comes to matching the best option to your requirements. Our wide variety of biofuel fireplaces means we can offer options to suit a diverse range of surroundings, including table-top centrepieces through to suspended fires which hang from the ceiling and outdoor firepits.
When selecting a bio fire, here are some important things to keep in mind:
Will it be used inside or outside?
Are you planning on moving the fireplace, or keeping it in the same location at all times?
Will young children be near the fire? If so, it's worth considering enclosed units instead of ones where the fire can be directly touched.
If you are currently in the process of designing your new home, it's worth considering wall mounted fireplaces that can double up as an architectural feature.
Free standing portable fireplaces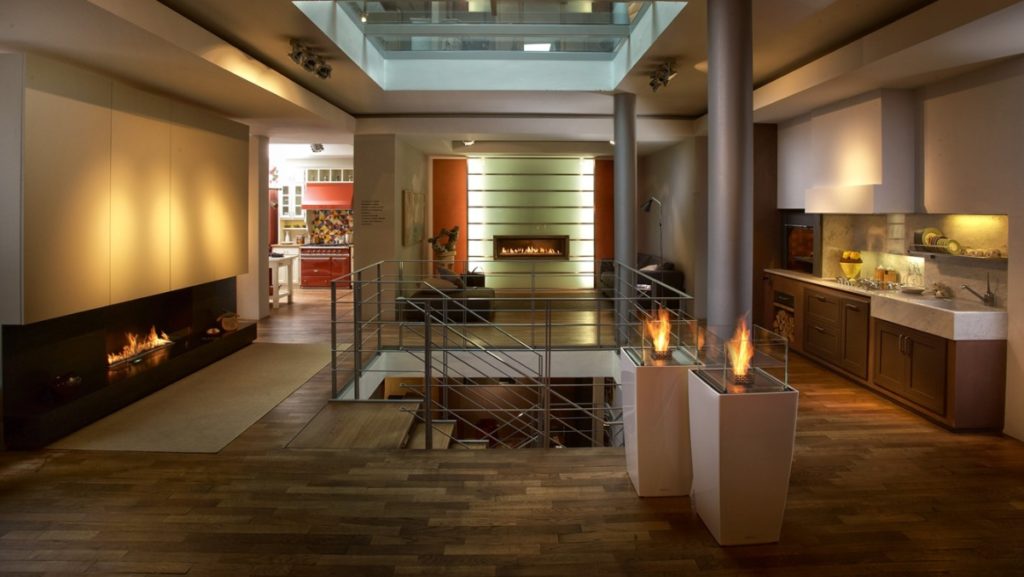 These free standing fireplaces are among the simplest to operate, and can be moved around to make the most of your entertaining spaces.
Wall-mounted fireplaces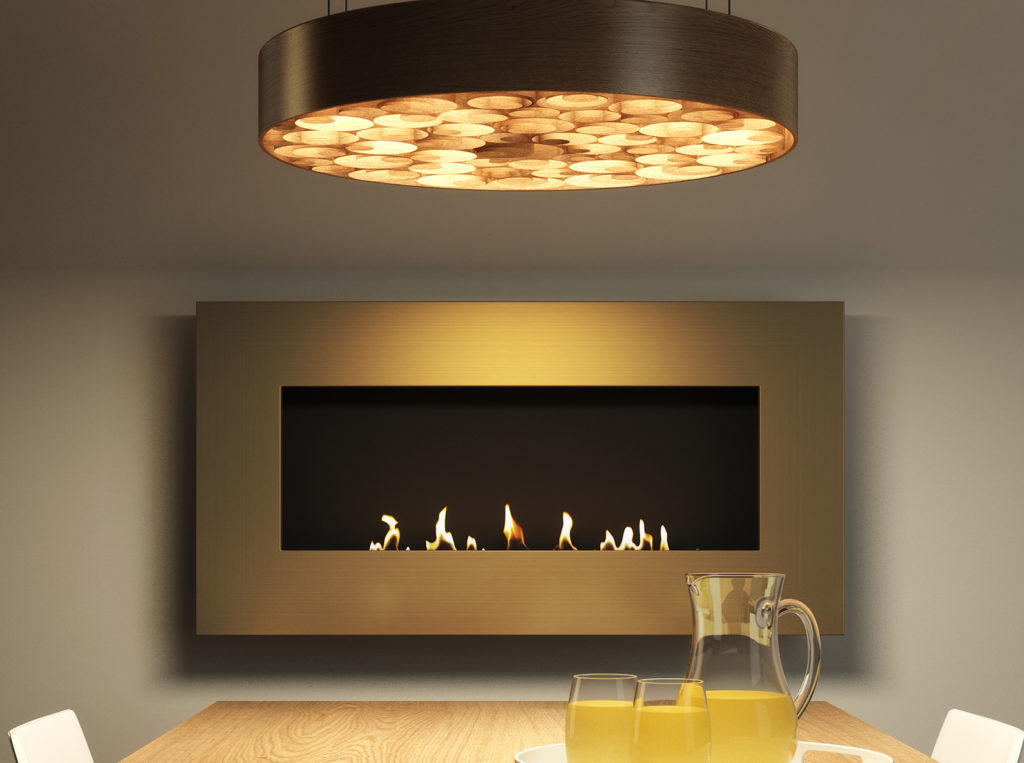 If you aren't planning to move the fireplace around, why not make it a feature of your house? These wall-mounted fires are perfect for new homes, and retrofitting existing houses (without needing to add a chimney).
Fireboxes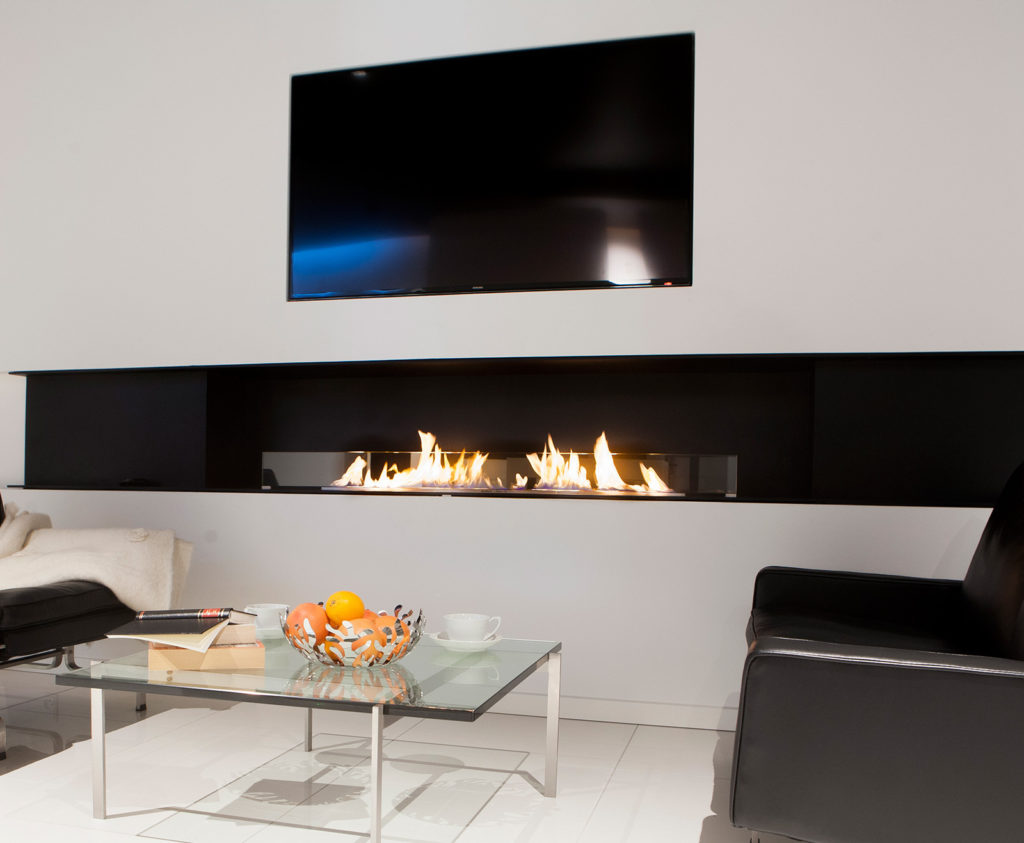 Smart, versatile and comes in a wide range of sizes – fireboxes bring heat to living spaces and make your home more comfortable.
Tabletop fireplaces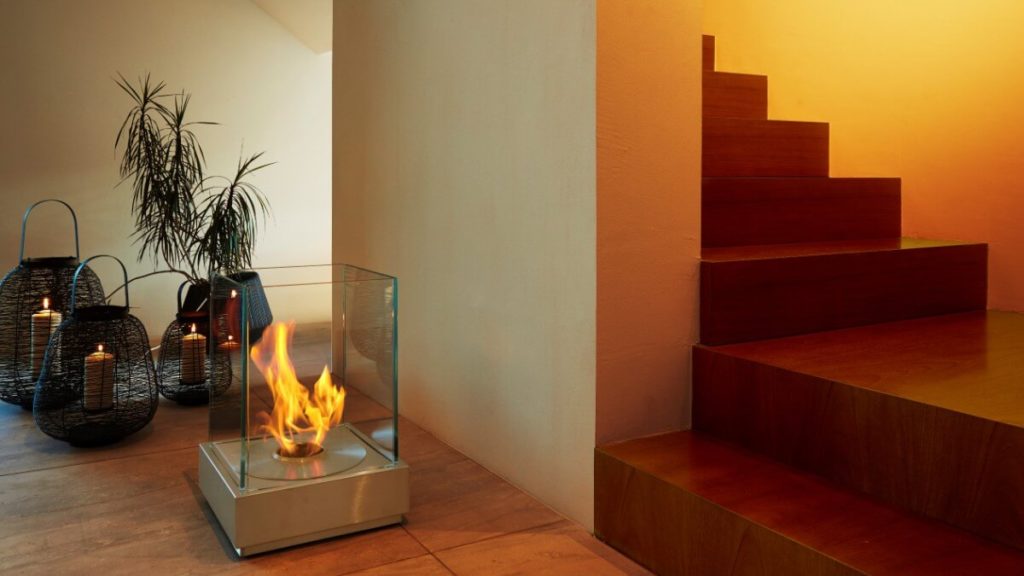 Tabletop models provide a compact and durable heat source that works well in both indoor and outdoor settings.
Outdoor firepits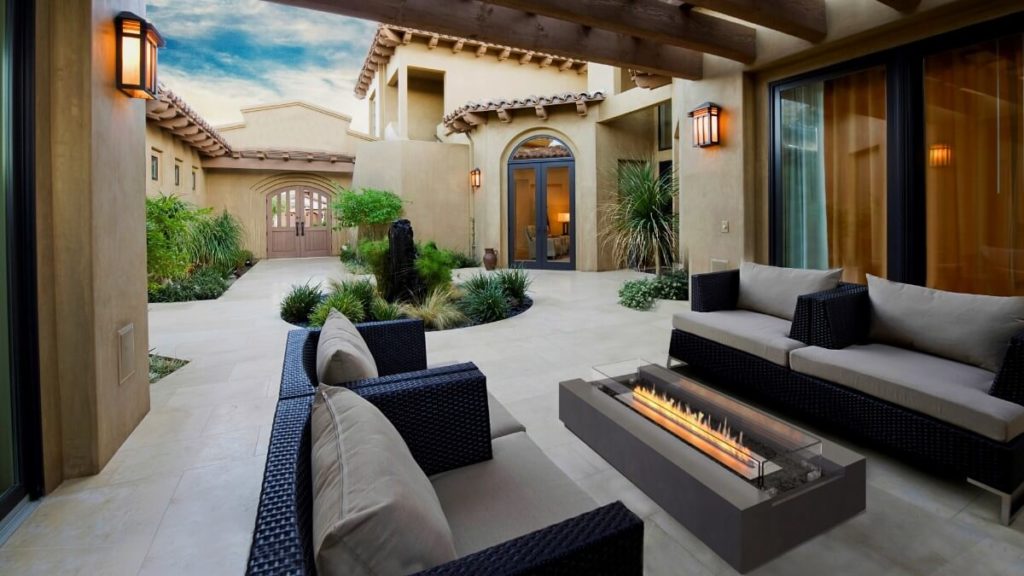 When we think of bio fires, it is common to associate this with staying warm during the winter. However, outdoor firepits also provide great visual aesthetic and entertainment to make your backyard even more enjoyable in every season.
Come in and chat to us, call, or view online for a virtual visit to our Auckland showroom and discover the science and benefits of a NAKED FLAME biofuel fire. Our experience and range of biofuel heating and décor is second-to-none.