Talk of foam usually conjures images of softness, comfort and absorption. It sops up any kind of liquid – even moisture, in a jiffy. But when it comes to outdoor furniture foam needs in your alfresco area or yacht, you may want to think again. Of course, not with sodden pants anyway.
Quick dry foam has revolutionized outdoor furniture to make it suitable for any kind of environment and have the ability to withstand most weather conditions. It does not hold water and not only that, quick dry foam is designed to be outside year round.
Reasons Why it is Worth Investing in Urecel Quick Dry Foam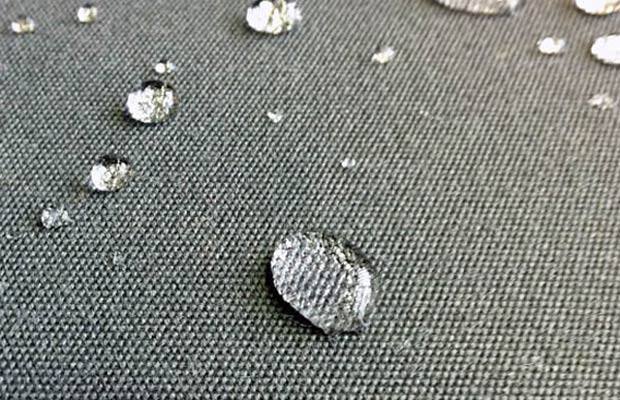 The highly resilient and durable quick dry foam is expertly designed for outdoor use – from residential applications to marine environments.
In essence, quick dry foam and premium general foam are similar. Both are made with high-grade technologies, and mould and mildew resistant materials. However, what sets it apart is that the quick dry foam is designed with superior water drainage features thanks to its large, open channels. Not only that, they remain to be considerably cleaner than conventional foam as dirt, dust, and irritants don't get trapped easily.
Therefore, it does not degrade its quality as compared to cheaper foam alternatives.
How the Urecel QuickDry Foam is Stepping up its Game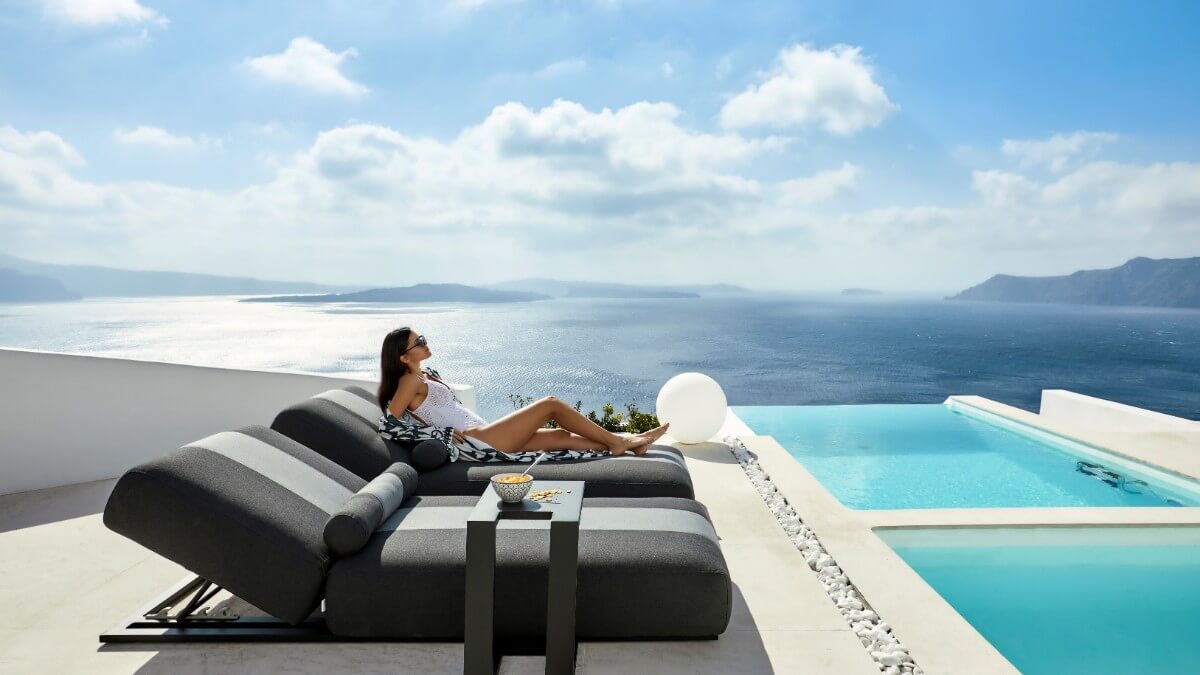 Importing high-quality designer outdoor furniture into New Zealand from overseas involved carefully selecting the right ingredients. Here at Design Concepts, we devote particular attention to selecting materials that are resistant to our harsh environment, durable, and provide maximum comfort… that's where quick dry foam comes in.
The advanced, high-performance Urecel quick dry foam is engineered specifically for outdoor applications. Produced with the Hydro-Blast Reticulation process, it creates the foam's unique porous open-cell structure that makes it dry quicker while protecting it against mould growth.
Testing proves that it dries 100 times faster than regular foam just after 60 seconds. After three hours, Urecel QuickDry is practically dry.
Rethinking Comfort is Our Business
Director of Thai outdoor furniture brand Suniture, Panai Phatanapirom, attributes function, design and finish as the major considerations when purchasing outdoor furniture, quick dry foam and accessories. Need help on what you should look for when purchasing outdoor furniture? Have a look at our free guide here.
When it comes to selecting a foam for use in outdoor furniture, Panai highly recommends Urecel
It is available in different firmness to match your seating comfort and has antimicrobial treatment built in so you do not worry that they would get smelly and unhygienic – no mould and mildew to worry about.
He adds,
In the quest for comfort, it is important to remember that durability doesn't need to be compromised. So it is important to ask for specifications [they should be of outdoor quality] as well as a warranty especially if you are paying good money.
What's inside the Urecel Quick Dry foam you may ask?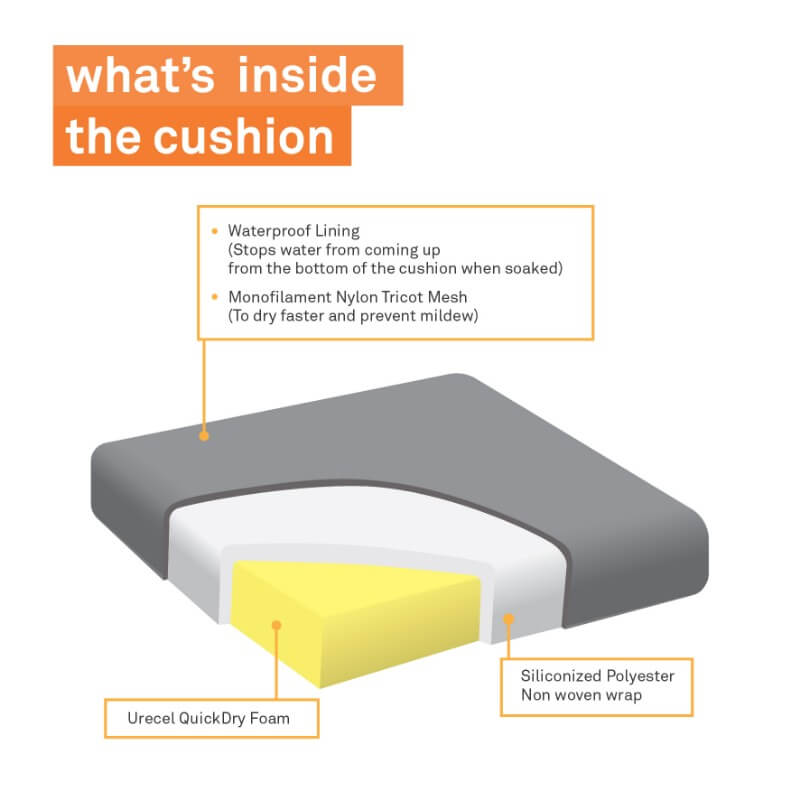 The Urecel Quick Dry Foam is manufactured with modern and sturdy materials and comes with three linings to avoid damage and bacteria. It is seamlessly designed and made with layer after layer of waterproof lining, solution-dyed acrylic, PVC/Rubber Mesh/Anti Slip for water drainage, and most importantly, Monofilament Nylon Tricot Mesh, which is vital in drying out faster and preventing mildew.
Supplementary to this, it is also treated with an antimicrobial technology that prevents the spread of smells and fungus in humid conditions. What's more, it is made with fire retardant substances to meet international standards. In a nutshell, holding true to its tagline, it is the inside that's unbeatable outside.
Choosing the right foam is critical when buying outdoor furniture. On the other hand, considering the right fabric and frame is vital as well. Click here to find out more about why this is the case.
Design Concepts is an outdoor furniture company based in Takapuna, Auckland. We import high-end outdoor furniture that's made to look great, feel great and stand the test of time.